Alistair McGill MRICS
Your surveyor in Addlestone
Call 01306 240 241 or 0800 880 6024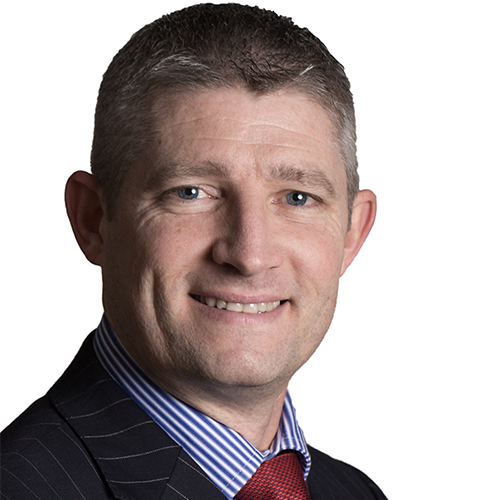 The practice is headed by Alistair McGill, a Chartered Surveyor with 22 years post-qualification experience - an expert in home surveys and asset management work across London and Surrey.
Alistair upholds strict ethical and practical standards and is a Member of the Association of Corporate Treasurers. He combines expertise in both Property and Finance to offer a unique perspective on real estate projects. As a surveyor, Alistair also has the experience to provide reliable, accurate and expert reports on any and all defects.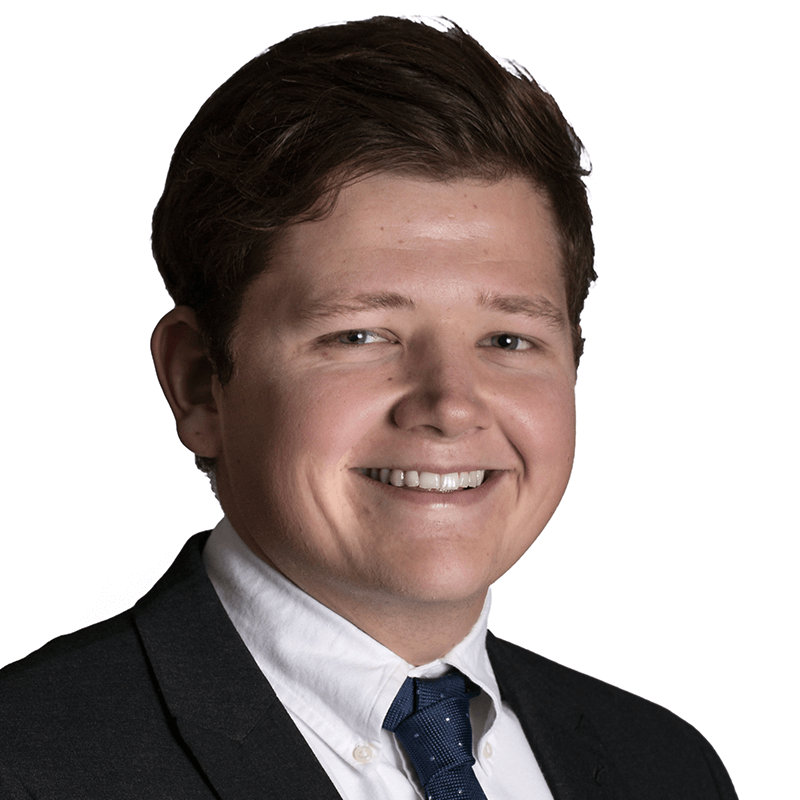 As a Graduate Building Surveyor, Joss Dunham BSc (Hons) is always on hand to assist Alistair by providing building surveys, homebuyers reports and other pre-purchase surveys.
His passion for the industry together with his willingess to at all times provide the highest level of customer satisfaction, make Joss an excellent addition to the team and ensure that what ever service you require, you will get it efficiently and to the highest standard.
A little background on Addlestone:
Addlestone is the administrative town of the borough of Runnymede in the county of Surrey. Made up around 17,000 resisdents, the town is thought to have been around since the early 13th century, however The Crouch Oak, an symbolic oak tree, has been in the centre of the town long before that, in the 11th century.
Our Services
Full Building Survey
HomeBuyers Survey and Valuation
Structural Survey
Condition Report
Buildings Insurance Valuation
Onsite Acquisition Report
Compulsory Purchase Valuations
Schedule of Dilapidations or Condition
Boundary Dispute Advice
Investment Advice
Expert Witness Reports
Planning Advice
Contact us
Give us a call on 01306 240 241 or Freephone from UK landlines on 0800 880 6024. You can also email us on info@addlestonesurveyors.co.uk